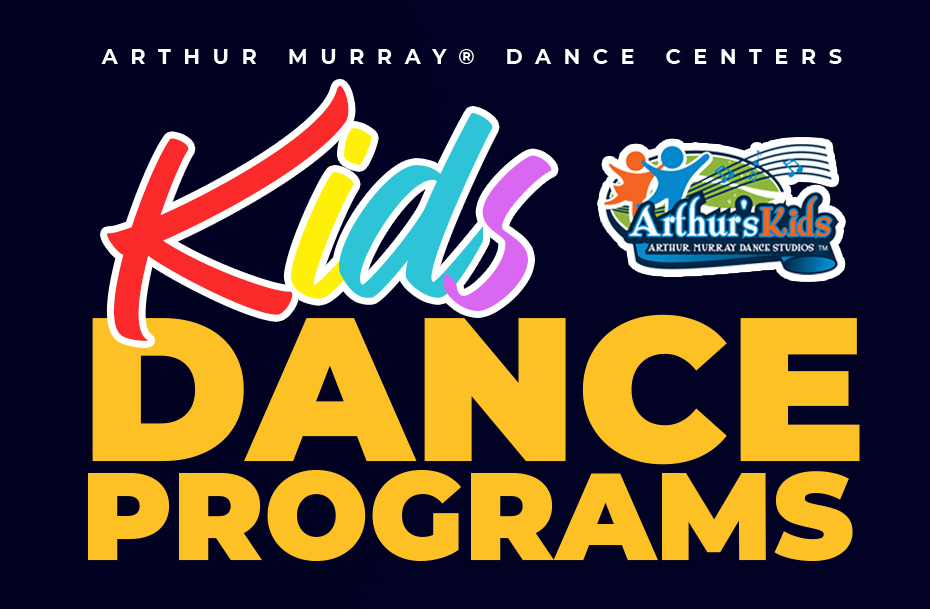 Arthur Murray Central New Jersey Kids Dance Program
Arthur Murray Kids
All loving parents wish to provide the best of everything to their children.
To help with that, Arthur Murray Dance Studios invite you to introduce art and culture to your child through ballroom dancing. There is no better gift than the gift of self-confidence and self-assurance as your child travels through life.
American Style Ballroom
American Style Rhythm
International Standard
International Latin
Swing
Tango
Cha Cha
Foxtrot
Rumba
Waltz
Samba
and more…
Try Us First. Request Your First Dance Lesson Today!